climemining.com brings together a community of traders and qualified investors dedicating to creating a beneficial and profitable environment for our members. Now you can turn your money-making dreams into a reality! climemining.com is the cryptocurrency solution that creates an efficient environment for online mining. By making mining productive and accessible on a user-friendly platform, members of the climemining.com network gain access to great opportunities facilitated by effective operational centers. Your climemining.com investments are distributed in the most profitable and intelligent manner, determined by our community of investors, crypto forecasters and analysts in order to yield the best possible return for you. The bitcoin market is gaining traction at an astounding rate. So we have created a platform that offers a different and innovative approach to trading cryptocurrency, and one that is tailored to the needs of all users and investors.
Main info
Project site
climemining.com
Support email
admin@climemining.com
Project script
Unknown(custom)
WhoIs info (domain)
Site domain
climemining.com
Registration date
20.12.2019
Expiration date
20.12.2020
Registrar
NAMECHEAP INC
Admin
WhoisGuard Protected
Country
PA
City
Panama
Email
Phone
+507.8365503
Certificate info
Certificate
CN=Sectigo RSA Domain Validation Secure Server CA, O=Sectigo Limited, L=Salford, ST=Greater Manchester, C=GB
Subject
CN=climemining.com
Creation date
20.12.2019
Expiration date
19.12.2020
Hosting info
Server IP
185.61.154.5

Server
Apache
Provider
Region
England
City
London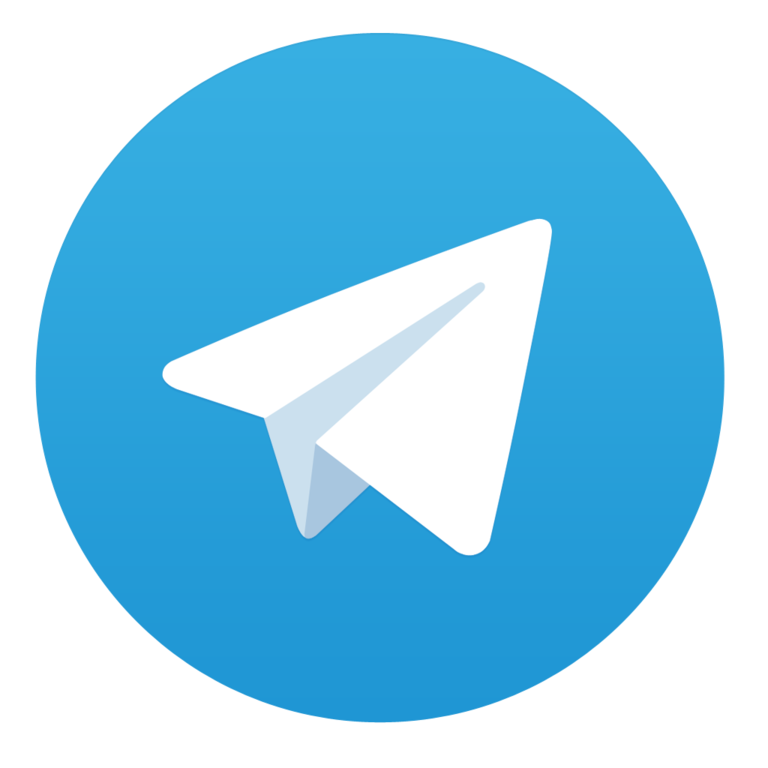 Telegram group
Payment systems
Payment systems available

Withdraw types
Manual
Ratings and monitors
Alexa rank
0
Alexa rank delta
0
Statuses on monitors
Deposits sum from monitors
$0.00
Deposits sum delta
+$0.00
Calculated project balance
0.00$
Balance delta
0.00$
Remarks
?
No monitors with PAYING status