Multi-Earn offers a unique opportunity for everyone who wants to make money on investing in the progressive currency bitcoin. Our main activity is the mining of the cryptocurrency, through the use of special computers – miners and algorithms used to solve complex equations. Increasing our capital in bitcoins, we also carry out one more activity - the trade in cryptocurrency on the exchange. Acting in two directions at once, we receive a stable profit, we guarantee the success of the project and the regularity of payments. We work around the clock, concluding the most successful transactions, trading on the exchange in order to get maximum benefits. Headquartered in London in 2017, digitaltradeglobal.net is already becoming the USA fastest growing bitcoin trading company. Our name is synonymous with effective and profitable bitcoin trading solutions where our investors need little to no trading experience at all. With digitaltradeglobal.net, investors choose one of our five simple bitcoin investment plans, make a deposit and sit back while our experts go to work. They can withdraw their profit any time and schedule withdrawals quickly and easily through our website. If you have been looking for an easy to use bitcoin investment platform, choose bitcoin Land now and let our professionals help you choose an investment plan that meets your needs today! We understand how important having reliable support service is to you. Please don't hesitate to contact us should you have any questions and we will get back to you in 24 Hours!
Main info
Project site
digitaltradeglobal.net
Support email
support@digitaltradeglobal.net
Project script
Unknown(custom)
WhoIs info (domain)
Site domain
digitaltradeglobal.net
Registration date
13.10.2020
Expiration date
13.10.2021
Registrar
NAMECHEAP INC
Admin
REACTIVATION PERIOD
Country
IS
City
Reykjavik
Email
reactivation-pending@mail.withheldforprivacy.com
Phone
+354.4212434
Certificate info
Certificate
CN=Sectigo RSA Domain Validation Secure Server CA, O=Sectigo Limited, L=Salford, ST=Greater Manchester, C=GB
Subject
CN=digitaltradeglobal.net
Creation date
13.10.2020
Expiration date
13.10.2021
Hosting info
Server IP
99.83.154.118

Server
Provider
AWS Global Accelerator (GLOBAL)
Region
Washington
City
Seattle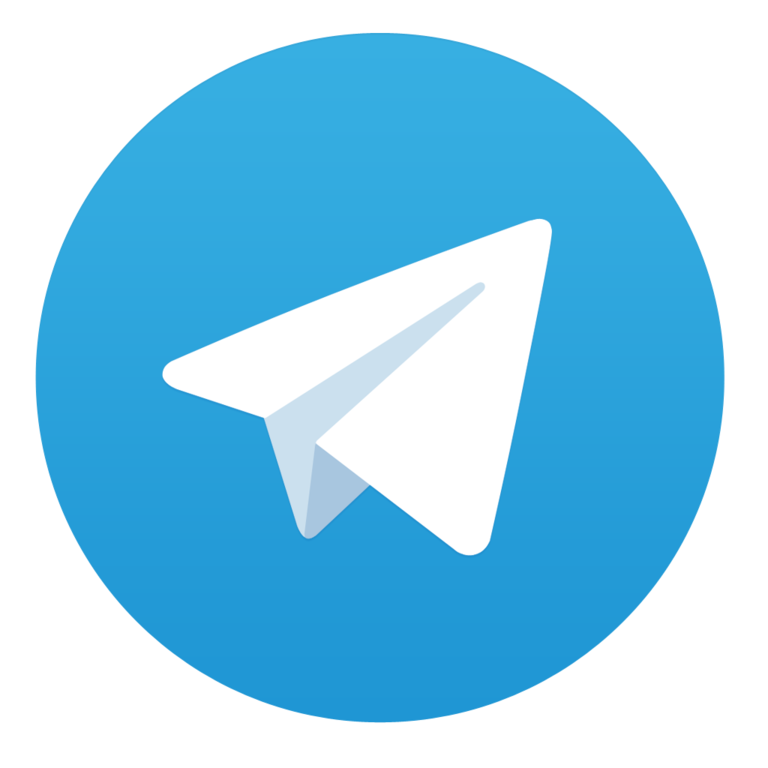 Telegram group
Payment systems
Payment systems available


Withdraw types
Manual
Ratings and monitors
Alexa rank
0
Alexa rank delta
0
Statuses on monitors
Deposits sum from monitors
$0.00
Deposits sum delta
+$0.00
Calculated project balance
0.00$
Balance delta
0.00$
Remarks
?
Expired certificate
Domain delegation expired
No monitors with PAYING status
The project site does not work for a long time