The Fihary Limited is designed to work comfortably with an instant response to any market swings. Register your personal account with the help of your PC or mobile device, select any investment plan, and make a profit for the successful sale of cryptocurrencies. The bot is fully automated. To work, it is enough to visit the website using any device, make a deposit, and stay pleased with the increasing balance thanks to your perfect risk-free investments. The implementation of special encryption protocols allowed us to create a unique and secure digital product. All personal data and transaction information is safely protected and accessible only to the user. Your digital assistant Fihary Limited is created for the volatile cryptocurrency market. The trading bot regularly improves its operating algorithm by introducing additional tools for a more accurate analysis of the exchange market.
Main info
Project site
fihary.com
Support email
support@fihary.com
Project script
Unknown(custom)
WhoIs info (domain)
Site domain
fihary.com
Registration date
23.03.2021
Expiration date
23.03.2022
Registrar
Atak Domain
Admin
Domain Administrator
Country
GB
City
London
Phone
+44.7520644531
Certificate info
Certificate
CN=R3, O=Let's Encrypt, C=US
Subject
CN=fihary.com
Creation date
23.03.2021
Expiration date
21.06.2021
Hosting info
Server IP
45.147.197.19

Server
ddos-guard
Provider
Zomro B.V
Region
Drenthe
City
Meppel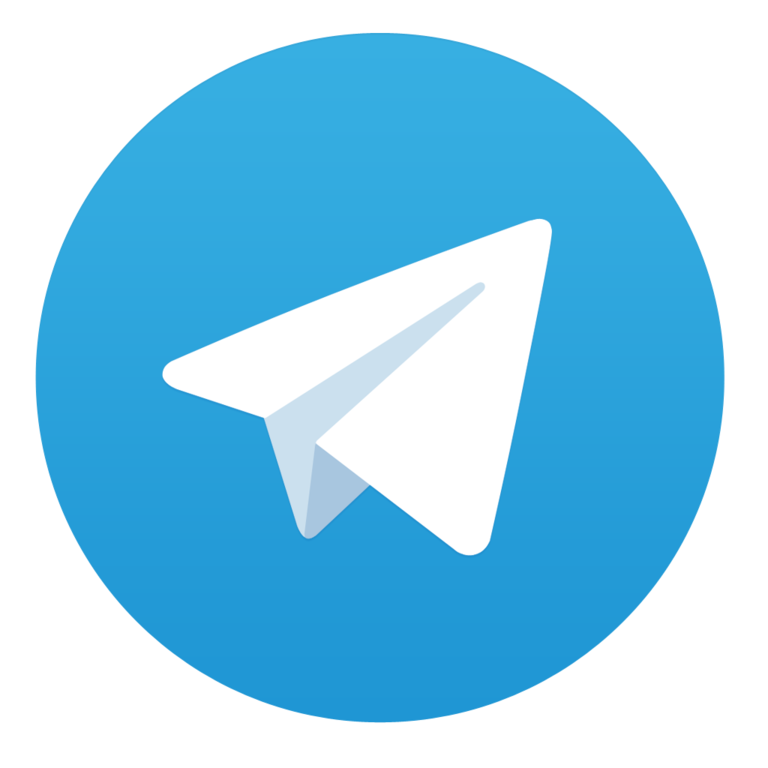 Telegram group
Payment systems
Payment systems available

Withdraw types
Manual
Ratings and monitors
Alexa rank
1589165
Alexa rank delta
-156595
Statuses on monitors
Deposits sum from monitors
$0.00
Deposits sum delta
+$0.00
Calculated project balance
0.00$
Balance delta
0.00$
Remarks
?
The link to the main page of the social network (there is no link to the group)
No monitors with PAYING status
The certificate will expire soon