Polaris Trade has been successfully trading in the Digital Plartform, we trade in PETROLEUM/ENERGY, AGRICULTURE/FARM and STOCK EXCHANGE/ CRYPTO CURRENCY TECHNOLOGY. More than 10,000 trading and Corporation specialists company partner with us. Many of our trader having been in the Energy Technology and Networking enterprise for more than 10-15 years, will always be giving secured trading dialogue to our Traders from generation to generation, making your investments successful and profitable. One of the primary benefits of investing in the Petroleum, Agriculture and stock market is the chance to grow your money. Over time, the market tends to rise in value, though the prices of individual stocks rise and fall daily.Investments in stable companies that are able to grow tend to make profits for investors. Likewise, investing in many different package will help build your wealth by leveraging growth in different sectors of the economy, resulting in a profit even if some of your individual stocks lose value.
Main info
Project site
polaristradepay.com
Support email
support@Polaristradepay.com
Project script
Unknown(custom)
WhoIs info (domain)
Site domain
polaristradepay.com
Registration date
11.11.2019
Expiration date
11.11.2020
Registrar
NAMECHEAP INC
Admin
WhoisGuard Protected
Country
PA
City
Panama
Email
b
Phone
+507.8365503
Certificate info
Certificate
CN=Sectigo RSA Domain Validation Secure Server CA, O=Sectigo Limited, L=Salford, ST=Greater Manchester, C=GB
Subject
CN=polaristradepay.com, OU=PositiveSSL, OU=Domain Control Validated
Creation date
13.11.2019
Expiration date
12.11.2020
Hosting info
Server IP
185.61.154.3

Server
Apache
Provider
Region
England
City
London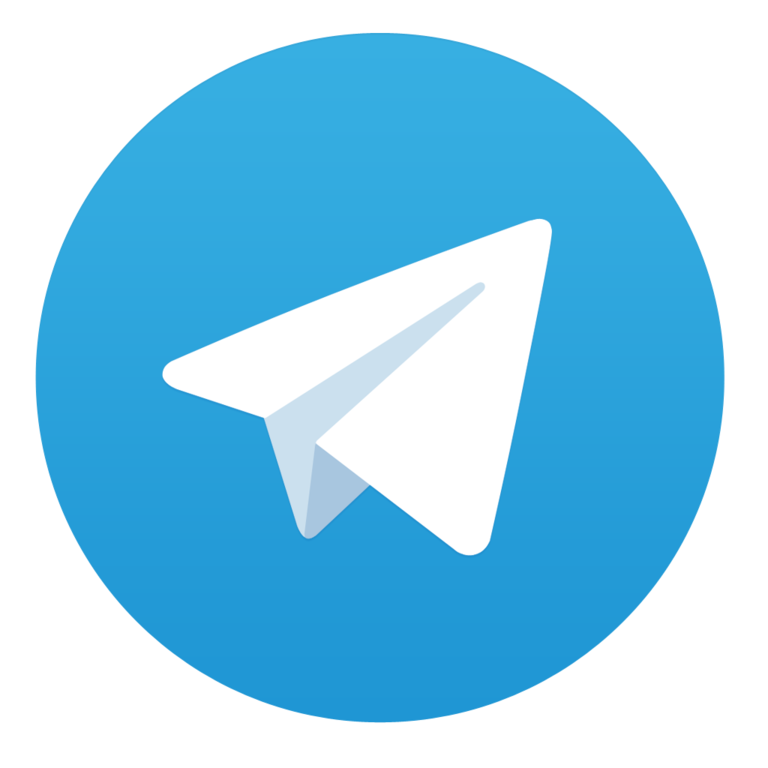 Telegram group
Payment systems
Payment systems available

Withdraw types
Manual
Ratings and monitors
Alexa rank
0
Alexa rank delta
0
Statuses on monitors
Deposits sum from monitors
$0.00
Deposits sum delta
+$0.00
Calculated project balance
0.00$
Balance delta
0.00$
Remarks
?
The certificate will expire soon
No monitors with PAYING status