Our company specializes in investing in traffic arbitrage, which has become an integral part of our life. We saw the prospect for the development of this kind of activity 10 years ago, at the stage of inception, and that was our right decision! Arbiten is engaged in the promotion of goods / services in such areas as commodity, gambling, nutra, crypt. Has four arbitration teams in the CIS and European countries. Works with more than 37 advertisers. Besides the fact that we already have an offer and an advertiser, this is not the end. The hardest part is that we need to attract a potential client with a cool bundle i.e. an enticing video / photo, after which the person who clicked on the advertisement will leave a bid. After the user has made an order by clicking on the advertisement, the application is processed by the call center, if it is a commodity. Or, if this is another vertical, then all the necessary conditions for the approval of the application are met. After this process, the flow of funds and payment awaits us. The investor does not have to make an effort to launch the advertisement and create his arbitration team. Arbiten has its own teams for the CIS and Europe, and is responsible for selecting the optimal offers. Our trump card is our product CPA network that works with all popular GEO. In it we are responsible and regulate all processes: purchase of quality goods, logistics, payments. Increasing the turnover of arbitration teams up to $ 400 per month. Increase in profits due to the introduction of Tik-Tok traffic. Creation of a new team for Tik-Tok traffic.
Main info
Project site
arbiten.io
Support email
support@arbiten.io
Project script
H-SCRIPT
WhoIs info (domain)
Site domain
ARBITEN.IO
Registration date
16.01.2021
Expiration date
16.01.2022
Registrar
NAMECHEAP INC
Admin
Withheld for Privacy Purposes
Country
IS
City
Reykjavik
Email
ecf
Phone
+354.4212434
Certificate info
Certificate
CN=Sectigo RSA Domain Validation Secure Server CA, O=Sectigo Limited, L=Salford, ST=Greater Manchester, C=GB
Subject
CN=arbiten.io
Creation date
02.07.2021
Expiration date
02.07.2022
Hosting info
Server IP
145.239.235.199

Server
nginx
Provider
OVH Ltd
Region
Hesse
City
Limburg an der Lahn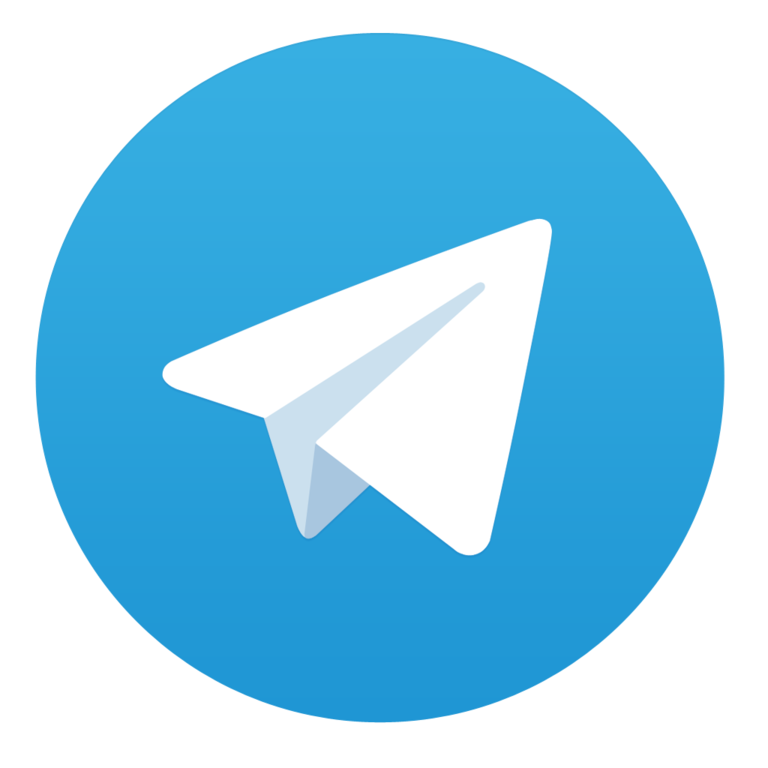 Telegram group
Payment systems
Payment systems available

Referral bonus
5%-2%-1%
Minimal deposit
$10.0
Minimal withdraw sum
$0.0
Withdraw types
Instant
Ratings and monitors
Alexa rank
148525
Alexa rank delta
-468
Statuses on monitors
3

-

paying
5

-

waiting
8

-

scam
Deposits sum from monitors
$91,218.00
Deposits sum delta
+$11,205.00
Calculated project balance
68,376.32$
Balance delta
10,917.71$
Remarks
?
An unlicensed script is used
There is negative information about the project
The monitors have a negative status