Aura4Finance is an online ecosystem that provides financial services to businesses and individuals around the globe. We have selected the best high-yield tools for our ecosystem and made them as accessible as possible. A wide range of services for different customer needs. The company's major source of income is trading on cryptocurrency exchanges. Currently, cryptocurrency trading is the most profitable and the most large-scale in earnings. The volatility of digital currencies is a direct source of income in the digital market. We use short-term and long-term positions, depending on the current market position. Our experienced specialists conduct a qualified market analysis and ensure top results in obtaining good profits. Our team is an active participant in the digital market: hundreds, thousands of transactions are conducted daily.
Main info
Project site
aura4.finance
Support email
commercial@aura4.finance;trustpilot@aura4.finance
Project script
Unknown(custom)
WhoIs info (domain)
Site domain
aura
Registration date
10.02.2021
Expiration date
10.02.2023
Registrar
NameCheap, Inc.
Admin
REDACTED FOR PRIVACY
Country
REDACTED FOR PRIVACY
City
REDACTED FOR PRIVACY
Email
Please query the RDDS service of the Registrar of Record identified in this output for information on how to contact the Registrant, Admin, or Tech contact of the queried domain name.
Certificate info
Certificate
CN=GeoTrust EV RSA CA 2018, OU=www.digicert.com, O=DigiCert Inc, C=US
Subject
CN=aura4.finance, O=AURA 4 FINANCE LTD, L=London, C=GB, SERIALNUMBER=13200994, OID.1.3.6.1.4.1.311.60.2.1.3=GB, OID.2.5.4.15=Private Organization
Creation date
05.03.2021
Expiration date
04.03.2022
Hosting info
Server IP
81.91.178.146

Server
ddos-guard
Provider
On-line Data LTD
Region
North Holland
City
Amsterdam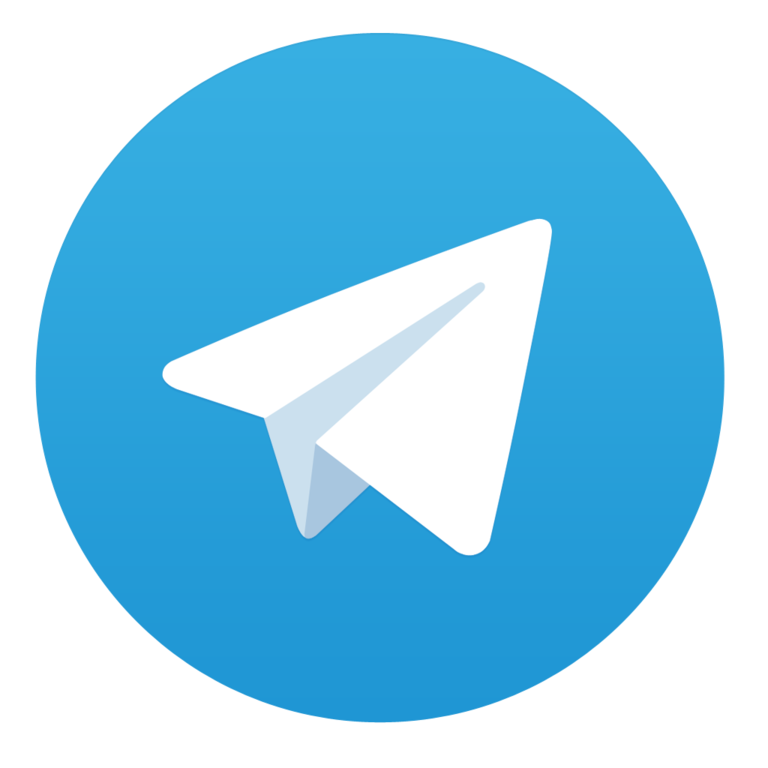 Telegram group
Payment systems
Payment systems available





Referral bonus
Referral program: 5% - 3% - 1%
Minimal deposit
$10.0
Minimal withdraw sum
$0.0
Withdraw types
Manual
Ratings and monitors
Alexa rank
88562
Alexa rank delta
-6144
Statuses on monitors
4

-

paying
8

-

waiting
2

-

problems
6

-

scam
Deposits sum from monitors
$89,431.00
Deposits sum delta
+$88,225.00
Calculated project balance
89,359.73$
Balance delta
88,189.91$
Remarks
?
There is negative information about the project
The monitors have a negative status
The monitors have a Problems status