About CON TECHNOLOGY
The emergence of artificial intelligence (AI) could potentially be one of the most significant events in human history. Modern machines are already improving in data interpretation, pattern recognition and the search for more effective ways to perform tasks. Top tech companies are working hard on new breakthroughs that could overshadow what has been achieved so far.
There are huge incentives to achieve and maintain leadership positions in this area, and investors who support its leading players can expect huge rewards in the long run. Before you get into individual stocks that could potentially be winners in artificial intelligence, it's worth establishing some concepts and trends to better understand why AI has so much potential. This will allow you to identify and understand investment opportunities in this space.
As AI technology continues to evolve, the number of use cases and the impact on industries will only grow. The exact development of the artificial intelligence market is difficult to predict because it is uncharted territory and includes a huge number of variables, but the technology is already creating value and paving the way for new innovations and is still in a nascent state relative to its potential.
For those looking to invest in tech companies, further development and implementation of machine learning algorithms represents a potentially huge catalyst for growth and has a good chance of becoming the most important tech trend of this century.
Main info
Project site
con-technology.online
Support email
support@con-technology.online
Project script
GOLD CODERS(Licensed)
WhoIs info (domain)
Site domain
con-technology.online
Registration date
07.11.2022
Expiration date
07.11.2023
Registrar
CSL Computer Service Langenbach GmbH d/b/a joker.com
Admin
On behalf of con-technology.online
Country
DE
City
Duesseldorf
Email
https://csl-registrar.com/contact/con-technology.online/admin
Phone
+49.21186767448
Certificate info
Certificate
CN=Sectigo RSA Domain Validation Secure Server CA, O=Sectigo Limited, L=Salford, ST=Greater Manchester, C=GB
Subject
CN=www.con-technology.online
Creation date
08.11.2022
Expiration date
08.11.2023
Hosting info
Server IP
185.186.54.218

Server
GENIUS-X
Provider
Genius Guard
Region
England
City
London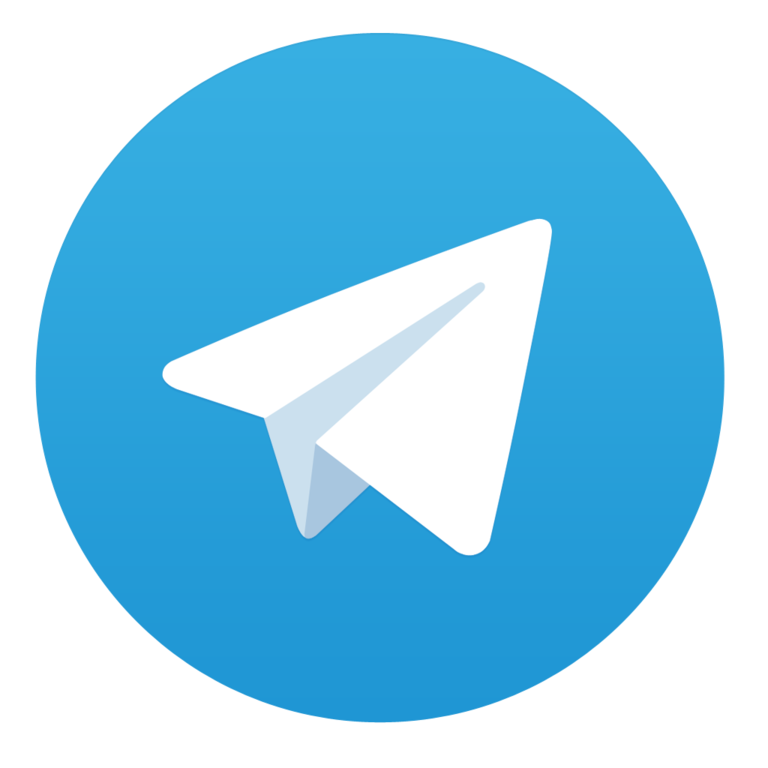 Telegram group
Payment systems
Payment systems available










Languages

Referral bonus
1% - 10%
Marketing plans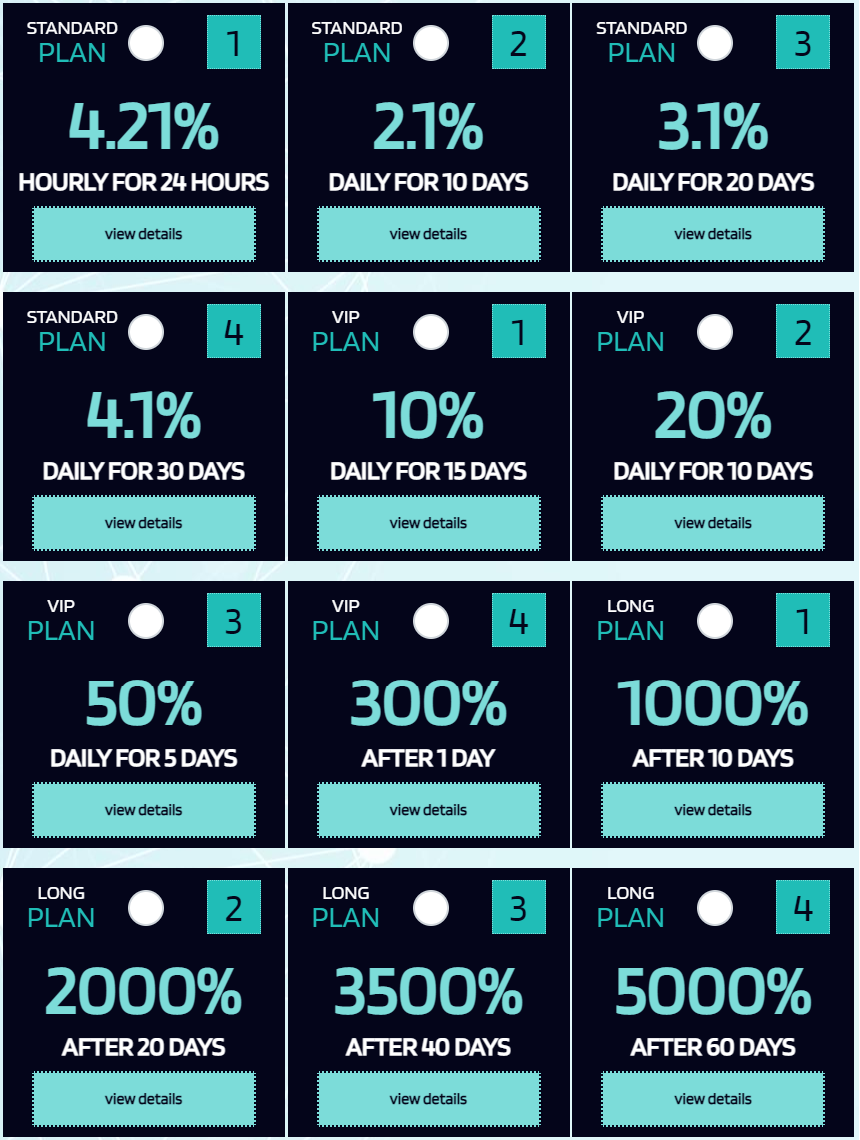 Minimal deposit
$20.0
Minimal withdraw sum
$10.0
Withdraw types
Instant
Ratings and monitors
Alexa rank
0
Alexa rank delta
0
Statuses on monitors
25

-

paying
15

-

waiting
3

-

problems
2

-

scam
Deposits sum from monitors
$843,539.00
Deposits sum delta
+$0.00
Calculated project balance
9,787.07$
Balance delta
2,582.10$
Remarks
?
There is negative information about the project
The monitors have a Problems status
The monitors have a negative status