ecloud-trader.com is a registered company in United Kingdom, (Company Number: 114921234,4 Luke Street, London, United Kingdom, EC2A 4XW.) we are a 24/7 crypto-currency trading platform that works automatically, and it has been registered in the UK company, we offer a no-experience trading method to help you remove unnecessary risks. Over the past five years, our experts have come up with a workable automated arbitrage trading software from manual strategic trading that can help you earn a lot of money. In 2017, we made a record of $1 million per day. From spot trading, futures trading and investment ICO project, we invested TRX and NEO heavily through our analysis and earned tens of millions of dollars. we accept bitcoin and ethereum as Deposit Methods.
Main info
Project site
ecloud-trader.com
Support email
admin@ecloud-trader.com
Project script
Unknown(custom)
Company reg.number
114921234
WhoIs info (domain)
Site domain
ecloud-trader.com
Registration date
28.09.2019
Expiration date
28.09.2020
Registrar
NAMECHEAP INC
Admin
WhoisGuard Protected
Country
PA
City
Panama
Email
Phone
+507.8365503
Certificate info
Certificate
CN=Sectigo RSA Domain Validation Secure Server CA, O=Sectigo Limited, L=Salford, ST=Greater Manchester, C=GB
Subject
CN=ecloud-trader.com, OU=PositiveSSL, OU=Domain Control Validated
Creation date
29.09.2019
Expiration date
28.09.2020
Hosting info
Server IP
173.247.252.61

Server
Apache
Provider
InMotion Hosting
Region
California
City
Santa Monica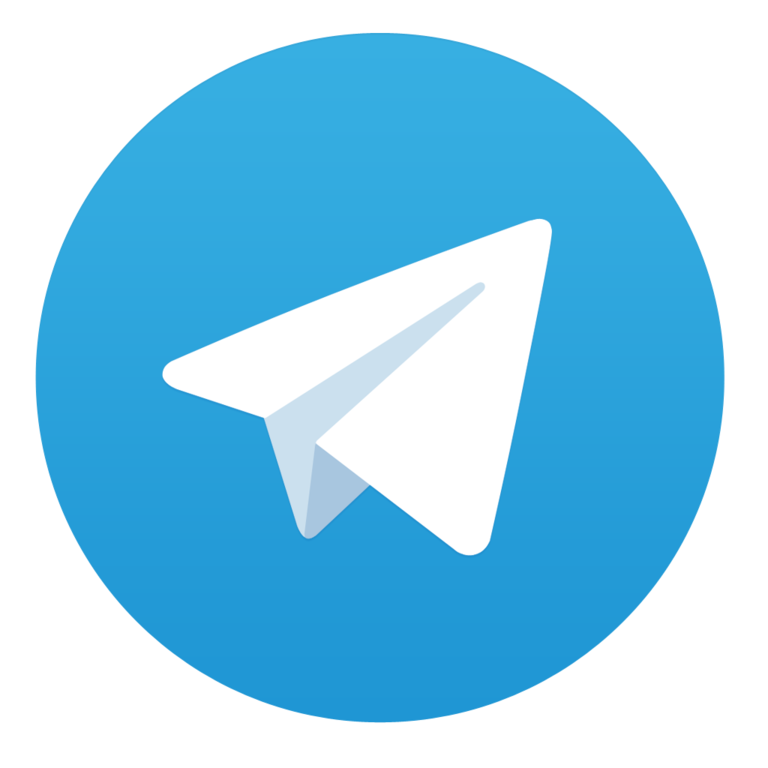 Telegram group
Payment systems
Payment systems available




Withdraw types
Manual
Ratings and monitors
Alexa rank
2712601
Alexa rank delta
0
Statuses on monitors
Deposits sum from monitors
$0.00
Deposits sum delta
+$0.00
Calculated project balance
0.00$
Balance delta
0.00$
Remarks
?
No monitors with PAYING status
There is negative information about the project