The current conjuncture of the global financial market is such that cryptographic currencies, despite massive skepticism, have become an integral part of it. cryptocurrencies have repeatedly and unrealistically prophesied collapses, but at the same time, government tools of control do not influence the cryptocurrency market. As a result, the digital currency has firmly established itself in the financial market, and the demand for it is constantly growing. The popularization of transactions with crypto-currencies contributes to the development of this market segment, due to which the rate of digital money relative to the most popular "real" currencies only strengthens over time.
Main info
Project site
meta-age.center
Support email
support@meta-age.center
Project script
GOLD CODERS(Licensed)
Company reg.number
13988425
Company number: 13988425
META AGE LTD
Status: Active
Type: Private limited Company
Nature of business (SIC): 47910 - Retail sale via mail order houses or via Internet


by companieshouse.gov.uk information
WhoIs info (domain)
Site domain
meta-age.center
Registration date
19.12.2022
Expiration date
19.12.2023
Registrar
CSL Computer Service Langenbach GmbH d/b/a Joker.com
Admin
REDACTED FOR PRIVACY
Country
REDACTED FOR PRIVACY
City
REDACTED FOR PRIVACY
Email
Please query the RDDS service of the Registrar of Record identified in this output for information on how to contact the Registrant, Admin, or Tech contact of the queried domain name.
Certificate info
Certificate
CN=Sectigo RSA Domain Validation Secure Server CA, O=Sectigo Limited, L=Salford, ST=Greater Manchester, C=GB
Subject
CN=www.meta-age.center
Creation date
25.12.2022
Expiration date
25.12.2023
Hosting info
Server IP
127.0.0.1

Server
GENIUS-X
Provider
Genius Guard
Region
England
City
London
Payment systems
Payment systems available









Languages

Referral bonus
0.05% - 10%
Marketing plans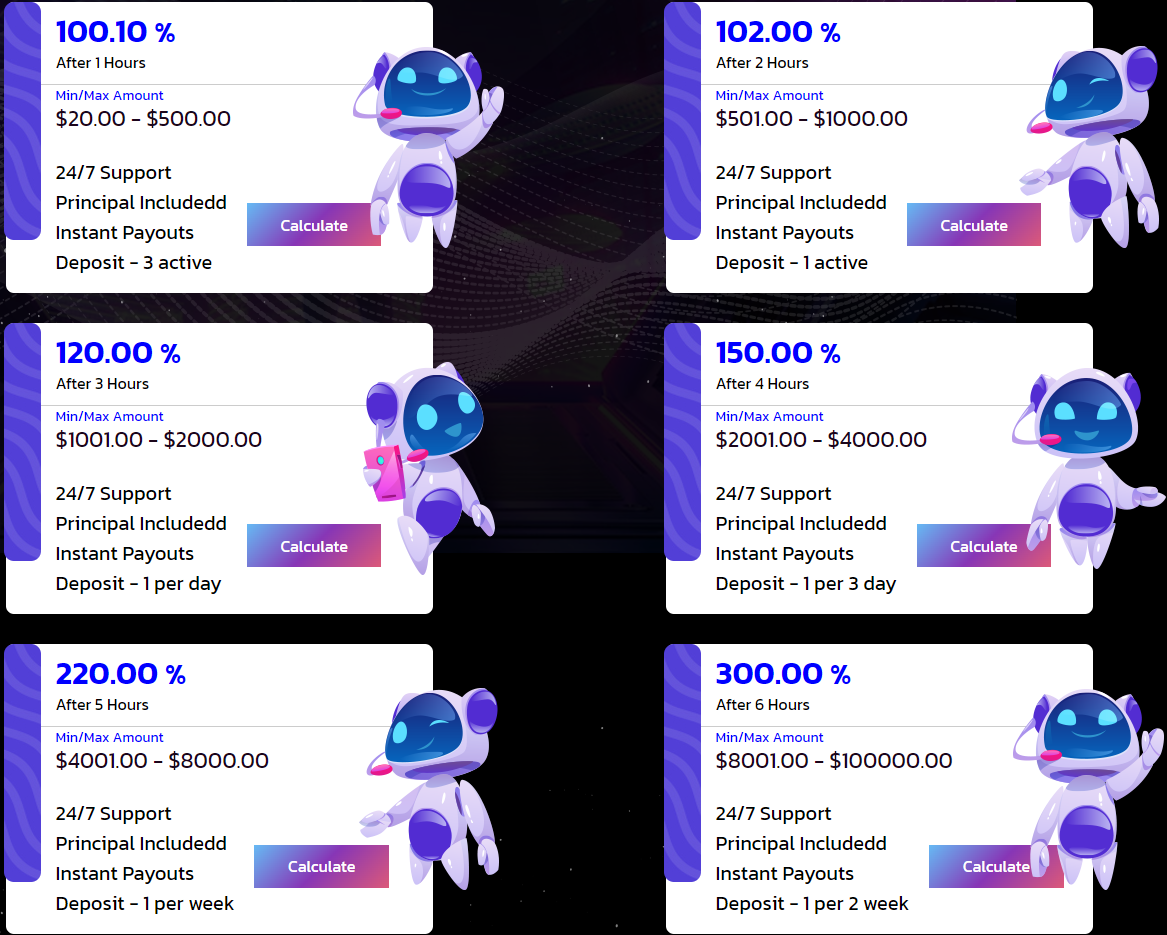 Minimal deposit
$20.0
Minimal withdraw sum
$1.0
Withdraw types
Manual
Ratings and monitors
Alexa rank
1479101
Alexa rank delta
0
Statuses on monitors
5

-

paying
8

-

waiting
2

-

problems
Deposits sum from monitors
$287,664.00
Deposits sum delta
+$0.00
Calculated project balance
282,860.92$
Balance delta
-283.14$
Remarks
?
There is negative information about the project
The monitors have a Problems status