The company MyTradeFx.biz was founded in 2015 by a group of professional Forex traders with the aim of accumulating assets of several large investors for the most efficient trading on the currency and stock markets. Since the founding of MyTradeFx.biz, our principles have been absolute transparency, dedication to our clients, as well as a complete understanding of the features of our profile market and the expectations of different types of investors. Using a unique strategy of the game in the stock markets, our specialists are guaranteed to bring profit to all our partners, so you can not worry about the safety of their funds, despite the potential level of risk of this type of investment. MyTradeFx.biz is a distinctive investment services company offering our investors access to high-growth investment opportunities intrading on the stock and currency markets. We implement the latest developments in trading and financial market analysis and offer our participants a choice of 2 investment plans. Our company benefits from an extensive network of global clients.
Main info
Project site
mytradefx.biz
Support email
admin@mytradefx.biz;support@mytradefx.biz
Project script
Unknown(custom)
WhoIs info (domain)
Site domain
mytradefx.biz
Registration date
10.12.2021
Expiration date
10.12.2023
Registrar
NameSilo, LLC
Admin
REDACTED FOR PRIVACY
Country
REDACTED FOR PRIVACY
City
REDACTED FOR PRIVACY
Email
Please query the RDDS service of the Registrar of Record identified in this output for information on how to contact the Registrant, Admin, or Tech contact of the queried domain name.
Certificate info
Certificate
CN=R3, O=Let's Encrypt, C=US
Subject
CN=mytradefx.biz
Creation date
01.07.2023
Expiration date
29.09.2023
Hosting info
Server IP
149.56.180.32

Server
Provider
Dedicated Serve
Region
Quebec
City
Montreal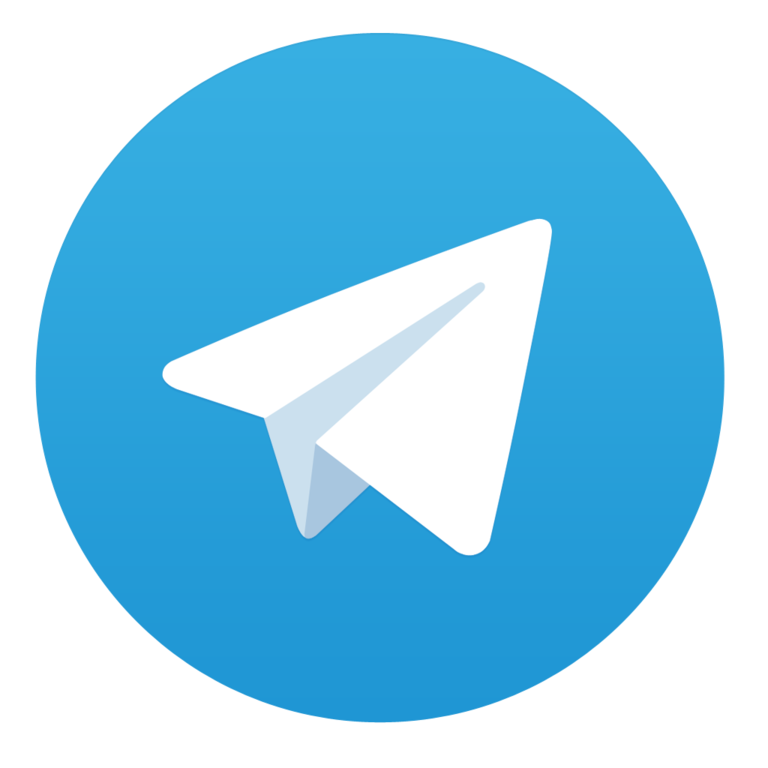 Telegram group
Referral bonus
Two Levels: 5% - 1%
Minimal deposit
$10.0
Minimal withdraw sum
$0.0
Withdraw types
Instant
Ratings and monitors
Alexa rank
0
Alexa rank delta
0
Statuses on monitors
11

-

paying
3

-

waiting
1

-

scam
Deposits sum from monitors
$121,194.00
Deposits sum delta
+$0.00
Calculated project balance
34,111.76$
Balance delta
-294.06$
Remarks
?
There is negative information about the project
The link to the main page of the social network (there is no link to the group)
The monitors have a negative status
The certificate will expire soon
The project site does not work for a long time