SafeAssets.com is the online platform of the Urbi et Orbi LTD company, a leading provider and manager of crypto and DeFi investment products. The launch of the platform SafeAssets.com is an important step in the development of the company. To start investing, you need to sign up on our platform, choose a suitable investment plan and place a deposit through one of the payment systems on the site. Our team will take care of the most difficult part of investing – portfolio diversification, strategies and risks to save you from these difficulties and help you save time. You are guaranteed to receive a high investment return. Yes, you can try to earn more by investing on your own. We periodically post promising coins in our social media. Some of these coins can increase the price more than tenfold. Subscribe to our official channels to keep abreast of the latest developments and quickly recognize upcoming opportunities.
Main info
Project site
safeassets.com
Support email
support@safeassets.com
Project script
GOLD CODERS(Licensed)
WhoIs info (domain)
Site domain
safeassets.com
Registration date
17.01.2001
Expiration date
17.01.2024
Registrar
NAMECHEAP INC
Admin
Redacted for Privacy
Country
IS
City
Reykjavik
Email
Phone
+354.4212434
Certificate info
Certificate
CN=GTS CA 1P5, O=Google Trust Services LLC, C=US
Subject
CN=safeassets.com
Creation date
10.08.2023
Expiration date
08.11.2023
Hosting info
Server IP
188.114.96.1

Server
Provider
CloudFlare, Inc.
Region
North Holland
City
Amsterdam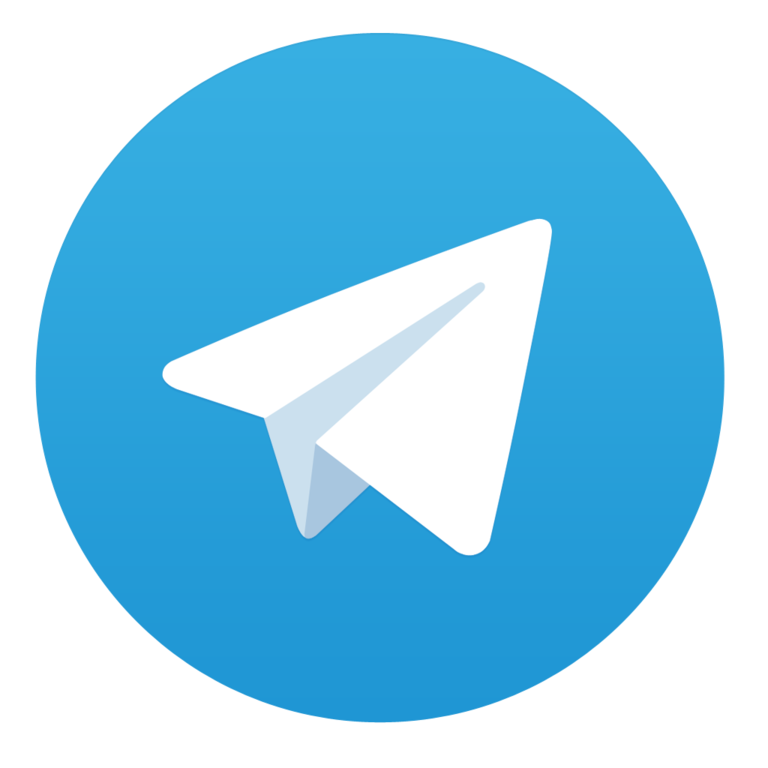 Telegram group
Payment systems
Payment systems available












Languages

Referral bonus
3% - 1%
Marketing plans

Minimal deposit
$50.0
Minimal withdraw sum
$1.0
Withdraw types
Manual
Ratings and monitors
Alexa rank
0
Alexa rank delta
0
Statuses on monitors
24

-

paying
7

-

waiting
Deposits sum from monitors
$998,676.00
Deposits sum delta
+$0.00
Calculated project balance
621,011.25$
Balance delta
-1,494.01$
Remarks
?
Expired certificate