Solana is one of the fastest-growing cryptocurrencies and blockchain platforms in the market today. It was created in 2017 by a team from the United States and Switzerland and quickly gained popularity due to its fast transaction speeds and low fees. Today, many companies are starting to invest in Solana and blockchain, and one such company is Solana-Coming.online. Solana-Coming.online was founded in 2022 and specializes in investing in various cryptocurrencies and blockchain projects. The company quickly recognized the potential of Solana and began actively investing in this cryptocurrency and projects based on its blockchain platform. One of the main advantages of Solana is its high transaction speed. By using Proof-of-History (PoH) technology, Solana can process over 50,000 transactions per second, significantly higher than other cryptocurrencies such as bitcoin or ethereum. This makes Solana very attractive for use in various projects and applications that require high performance and transaction speed. Solana-Coming.online also invests in various projects that use the Solana blockchain, such as decentralized exchanges (DEX) and financial applications (DeFi). These projects have great potential for growth and development and can provide significant opportunities for investors.
Main info
Project site
solana-coming.online
Support email
support@solana-coming.online
Project script
GOLD CODERS(Licensed)
Company reg.number
14804230
Company number: 14804230
SOLANA COMING LTD
Status: Active
Type: Private limited Company
Nature of business (SIC): 64304 - Activities of open-ended investment companies


by companieshouse.gov.uk information
WhoIs info (domain)
Site domain
solana-coming.online
Registration date
09.03.2023
Expiration date
09.03.2024
Registrar
CSL Computer Service Langenbach GmbH d/b/a joker.com
Admin
On behalf of solana-coming.online
Country
DE
City
Duesseldorf
Email
https://csl-registrar.com/contact/solana-coming.online/admin
Phone
+49.21186767448
Certificate info
Certificate
CN=Sectigo RSA Domain Validation Secure Server CA, O=Sectigo Limited, L=Salford, ST=Greater Manchester, C=GB
Subject
CN=www.solana-coming.online
Creation date
09.03.2023
Expiration date
09.03.2024
Hosting info
Server IP
127.0.0.1

Server
GENIUS-X
Provider
Genius Guard
Region
England
City
London
Payment systems
Payment systems available










Languages

Referral bonus
0.5%-10%
Marketing plans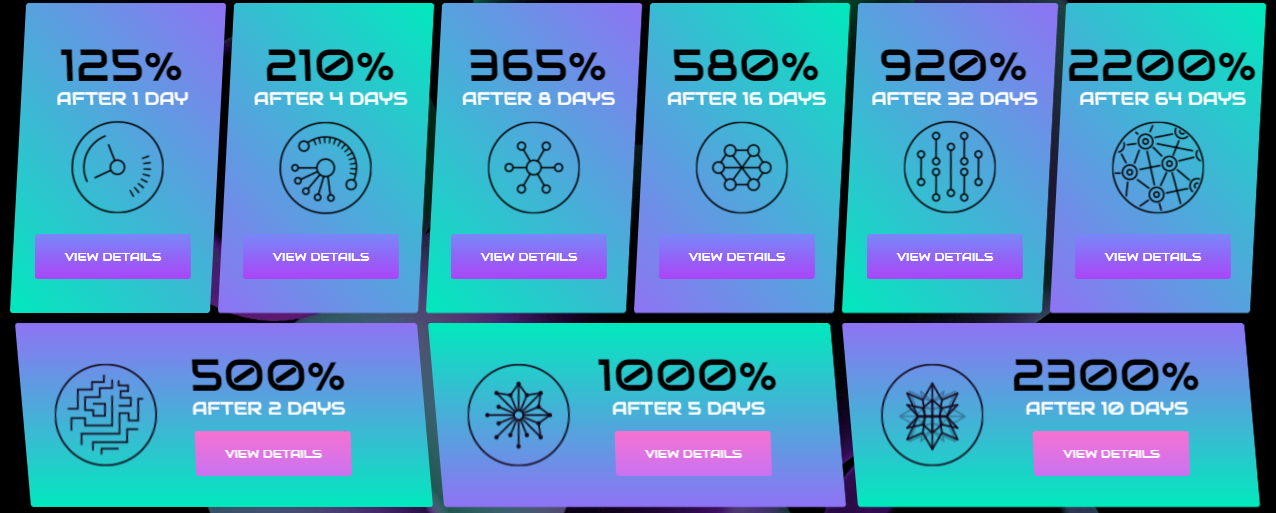 Minimal deposit
$20.0
Minimal withdraw sum
$1.0
Withdraw types
Instant
Ratings and monitors
Alexa rank
0
Alexa rank delta
0
Statuses on monitors
5

-

paying
4

-

waiting
3

-

problems
7

-

scam
Deposits sum from monitors
$273,760.00
Deposits sum delta
+$0.00
Calculated project balance
216,343.80$
Balance delta
-2,185.29$
Remarks
?
The monitors have a Problems status
There is negative information about the project
The monitors have a negative status